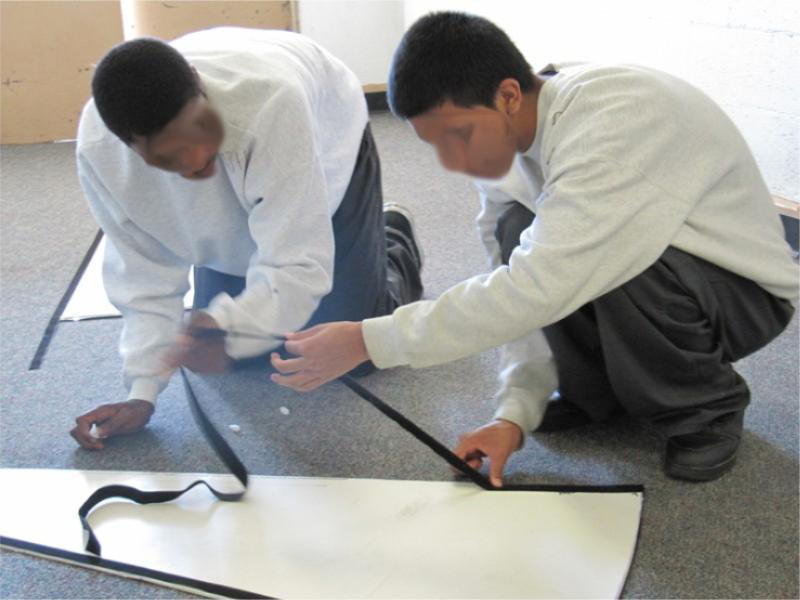 STEMERC
The Science Technology Engineering and Mathematics Education Research Collaborative LLC STEMERC provides a forum for systematic study and joint action to resolve pressing problems in the areas of science, math, and technology (STEM) education and research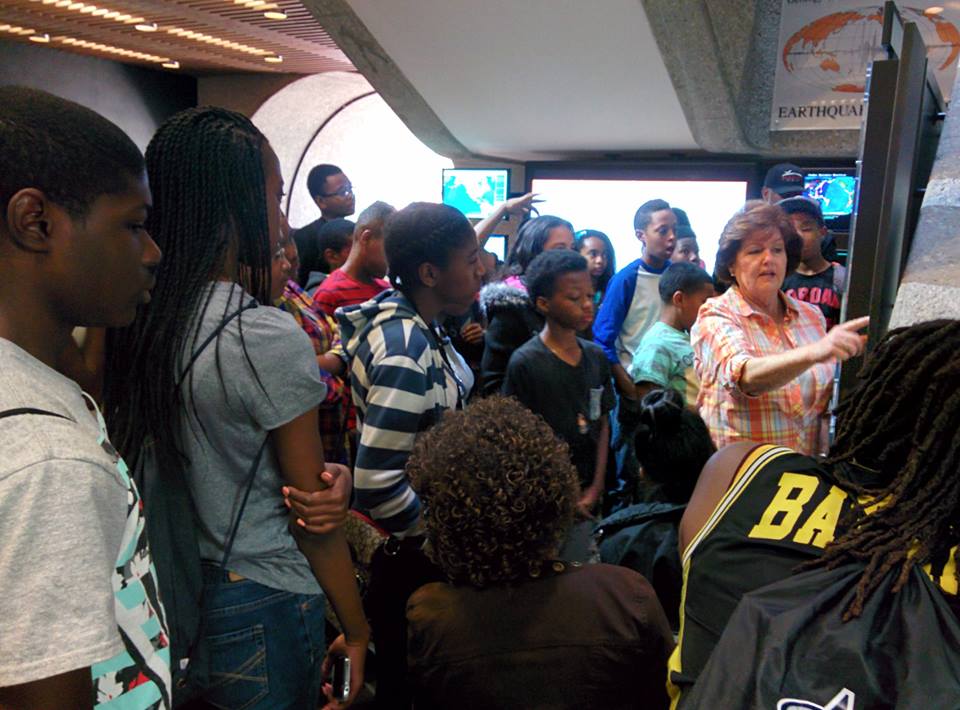 One Stop Tech Resource
The Science, Technology, Engineering and Math Education and Research Collaborative is designed to serve as an education, research, and training center by enlisting a wide range of community based organizations, professional researchers, consultants, businesses and professional organizations.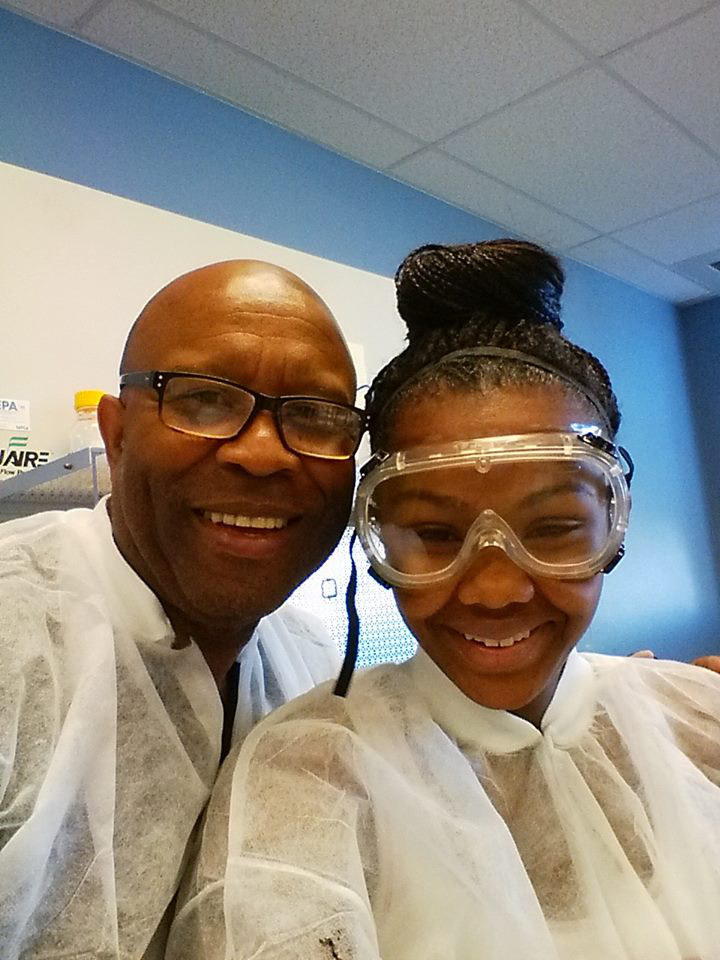 The STEMERC's agenda
Close cooperation with professional technical organizations and constituencies is a central feature of the STEMERC's commitment to performing relevant, high-quality research, consulting and information dissemination. The STEMERC's agenda creates an appropriate balance between business, research, school, community, and student learning.